American Girl Releases Xbox One Gaming Set for Dolls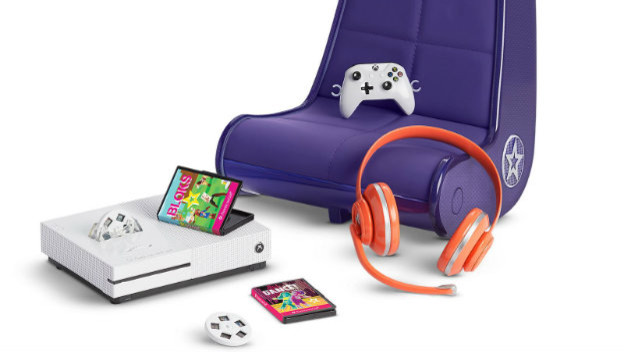 Microsoft and Xbox's Larry "Major Nelson" Hryb dropped some news of some real interesting Xbox merchandise on Twitter yesterday. American Girl, a renowned doll company, has released a "Xbox One Gaming Set," a package of Xbox-branded accessories, for its line of dolls. It's extraordinarily detailed, with small replicas of Xbox One hardware, View Master-like projection disks, and a gaming chair with functioning speakers.
The set is $50, and you can tell why looking at the product description. There's real tech built into the fake tech. The star of the set is a miniature Xbox One S, which has a "projector" built into it. Two "games" come with it, which are little View Master-like discs that come in little cases, and work with the console to project game images for maximum pretending. There's a headset the dolls can wear, and a gaming chair made with faux-leather. It also has a functioning speaker with an AUX cord, so you can plug it into actual devices.
Source: American Girl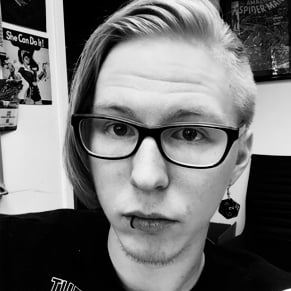 06/20/2018 03:50PM