Will PlayStation Now Offer Downloads Soon?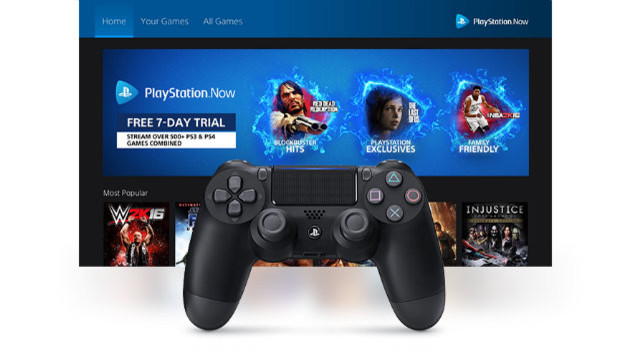 Not long ago, rumors began to circulate that PlayStation Now, Sony's streaming service for current and legacy titles, would shift to a hybrid service offering both the normal streaming, as well as some download options. Now, Kotaku is reporting that it is not only able to confirm from its sources that it's happening, but that it's currently set to happen in 2018.
As of right now, the change is scheduled to start rolling out in September, and that the download function will only apply to PlayStation 4 games. PlayStation 3 software will remain streaming-only. In function, the downloads will behave similarly to PlayStation Plus downloads. That means as long as your PlayStation Now subscription is active, the software will boot. Other accounts on the same PlayStation 4 will also be able to play.
PlayStation Now, the result of Sony purchasing Gaikai, launched pretty roughly, with a lack of titles and some seriously unstable latency issues. The service has stabilized since, but the demand for on-demand downloads have overshadowed it, particularly in the wake of Xbox Game Pass, which has been a big success for Microsoft.
Source: Kotaku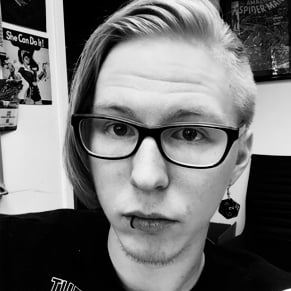 06/20/2018 04:00PM