Octopath Traveler Mixes Modern and Classic RPG Elements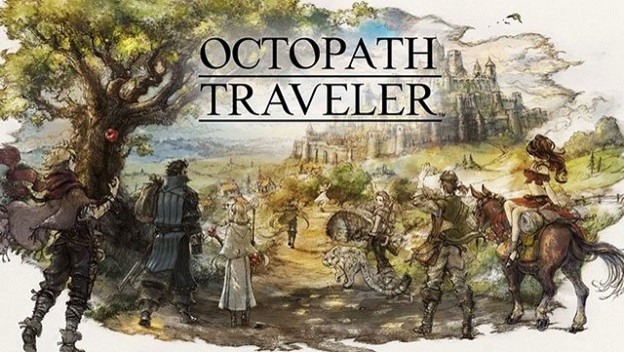 The Nintendo Switch exclusive, Octopath Traveler, is an RPG that harkens back to Square Enix classics from the SNES era, but isn't without its modern flare. Some details of the game were discussed in an interview given to GameSpot by the game's producer, Masashi Takahashi, and director, Keisuke Miyauchi, and they seem to shine light on just how they are blending contemporary into classic.
For one, Octopath Traveler seems to strike a darker tone than games of the past. Discussing one character, Takahashi said that "Primose has the story that deals with the heaviest themes, but that's not to say that the other themes are light in any way."
It was also revealed that the game affords characters options when it comes to their interactions both in and out of battle. And the roleplaying elements are also being advanced; the conversations with NPCs will give more options, so players can better inhabit their characters.
Currently, there is a demo out for the Nintendo Switch, if you have any curiosity regarding the game. It's looking like a good gateway to explore old games for younger games as well as a new way for nostalgic gamers to enjoy the genre.
Source: GameSpot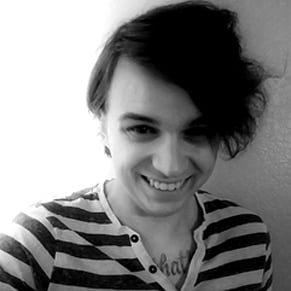 06/21/2018 01:20PM