Bethesda Sues Warner Bros. Over Westworld Game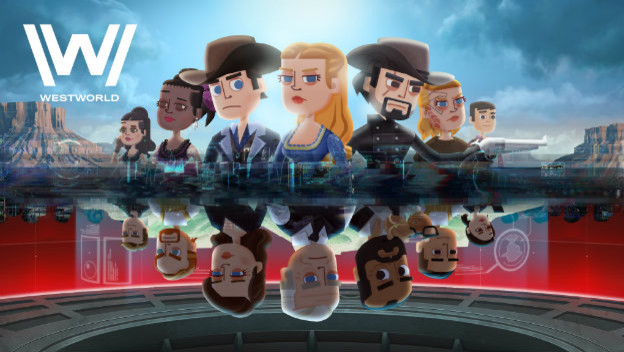 Some wild stuff is happening in the mobile games space. Yesterday, TMZ revealed that it had received documents showing that Bethesda Softworks, the company behind works such as The Elder Scrolls and Fallout, has filed a lawsuit against game publisher Warner Bros. Interactive and game developer Behavior Interactive. If you're wondering why, it's all about the new Westworld mobile game and Fallout Shelter.
How are these two games connected? They were both developed by Behavior Interactive. Bethesda worked with the company on Fallout Shelter, which has remained a large success and made its console debut on the PlayStation 4 and Switch during E3 2018. Bethesda alleges that in pushing out the Westworld game, which is based on HBO's hit show, Behavior Interactive re-used assets and code that were used to develop Fallout Shelter, which Bethesda claims full ownership of.
That kind of thing can be difficult to prove, but Bethesda has a "smoking gun." The Westworld game reportedly has the same exact glitches Fallout Shelter has or had, which to Bethesda is hard proof of the "stolen" code. TMZ and other outlets have reached out to everyone involved for comment, but no responses have emerged yet.
Source: TMZ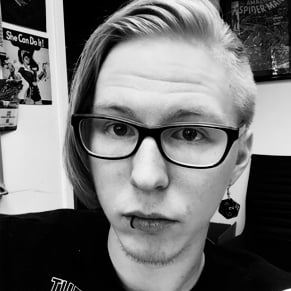 06/22/2018 04:05PM