Ni no Kuni II Updated with New Content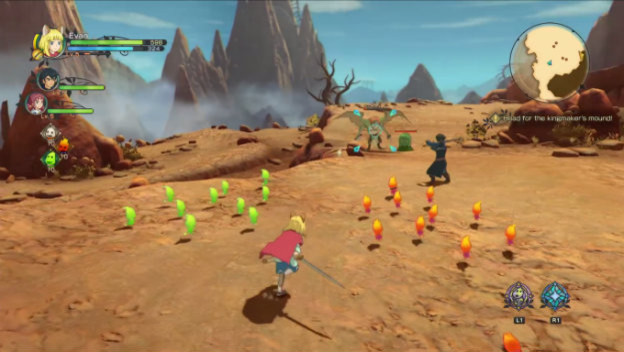 This morning, I turned on my PS4 and saw a new update roll in for Ni no Kuni II: Revenant Kingdom. Sure enough, Bandai Namco and Level-5 announced as much, noting the game is now at version 1.03, and explaining what comes with the update. While there are the usual bug fixes, some surprising new content was also added to the colorful RPG.
First, two new difficulty modes were added. The new difficulties are Hard and Expert, and can be selected when starting a new game or changed in the middle of the game in the options menu. Of course, the higher you set it the more difficult combat will be, but there's a benefit as well. Winning harder battles means better drops from monsters. You can also find better chests in the Faraway Forest, and other places. Sometimes, accessories with two skills can also be acquired.
So playing in Hard or higher expands the maximum quality level of drops, and increases the rare item drop rate. As such, the patch notes also state that new equipment skills have been added to the game, and that two-slot accessories are also a new addition.
In addition to "various" bugs and balance fixes, two major bugs were addressed in name. One, is that sometimes the airship could land in places it shouldn't. Two, a camera bug affecting Steam users at certain resolutions was also addressed.
Source: Gematsu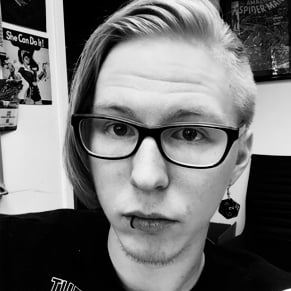 06/22/2018 04:20PM