Bungie Purging Old Halo Records and Videos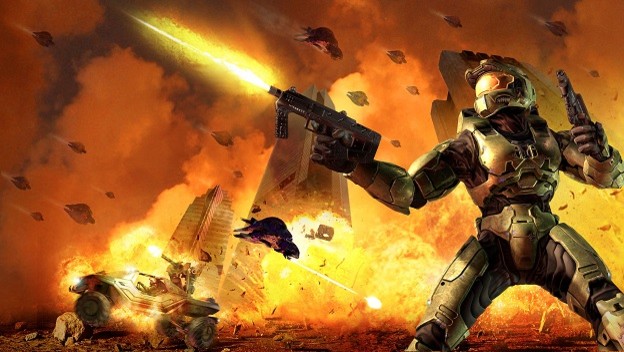 These days, Bungie is a company perhaps best known for the expensive, Activision -unded, FPS/MMORPG series Destiny. Before Destiny, though, Bungie was worshipped for creating Halo and helping create a vibrant, competitive experience for FPS on a console. One part of that was an online portal that would show records of how well you performed in game. Those records are coming to an end, though, according to a recent post on Bungie's official site.
It's not all getting tanked, though. Largely what is disappearing from the servers are old forums as well as some videos from the Bungie Pro Video service. Details from old Halo matches are also changing as less information about individual matches will be preserved.
These changes have, apparently, been a long time coming and, honestly, these records have been around for over a decade. The purging begins on June 28, 2018, so if there is anything you'd like to save or backup, now might be a good time to head on over to halo.bungie.net.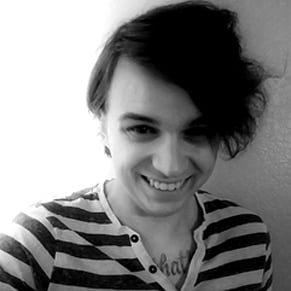 06/22/2018 01:15PM