Friday the 13th: The Game Won't Receive Any More DLC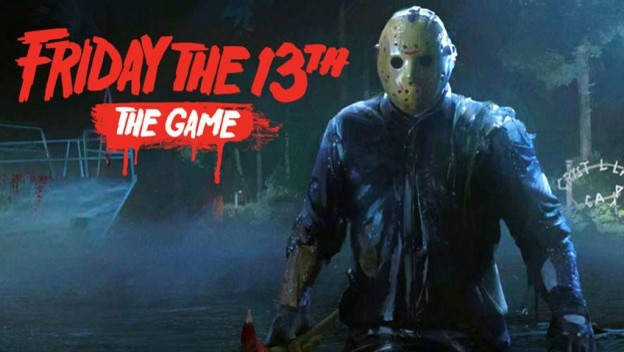 The writing was on the wall, and it was heavily suspected that the team behind last year's title, Friday the 13th: The Game, would be prohibited from making any future DLC. On the official forums, an administrator wrote that Illfonic, the developer, could officially confirm that there wouldn't be any content added to the game in the future.
This is a result of a legal dispute regarding the copyright to the franchise and the rights of the scriptwriter who created the first film. While there is still no answer out regarding the dispute, it was deemed impractical for the team to wait around indefinitely just hoping that the ruling would work out in their favor.
The game, however, will persist and is a fun experience in its own right. It has had a few hurdles in its way but has managed to be a successful and unique game involving asymmetric gameplay where a group of players work to survive the wrath of Jason who is played by a single, likely 13 year old, player. Add in the rare presence of proximity based mic chat and you've got yourself a campy, sometimes scary atmosphere. It's just a shame we won't be seeing more of it.
Source: Friday the 13th: The Game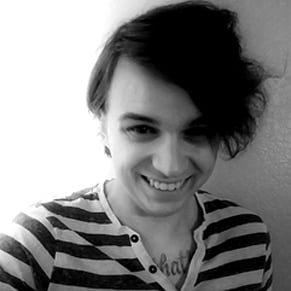 06/22/2018 01:20PM