Capcom Considering Cloud-Based Games for the Switch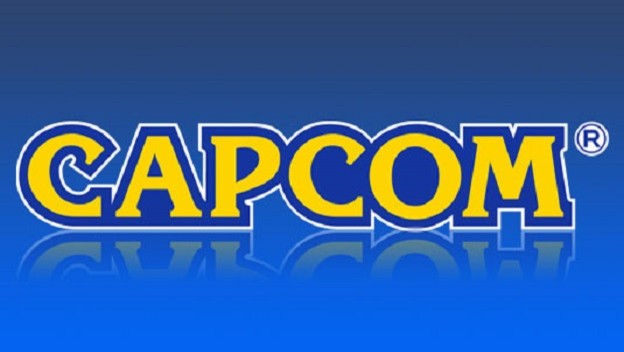 Capcom released a version of Resident Evil 7 last month that was exclusively for the Nintendo Switch in Japan, and was playable via the cloud. Cloud based gaming isn't altogether unusual but, for the Nintendo Switch, it isn't commonplace; the system doesn't have a dedicated streaming service like PlayStation 4 does. Reportedly, Capcom is looking to do this again.
This is according to a report by The Wall Street Journal that claims the company is looking into renting out other streaming titles. Speaking to the publication, a spokesperson for Capcom said that they are still determining the level of success experienced by Resident Evil 7.
Capcom has an incredible library of games in terms of size and quality and this could be a good option for them. The Nintendo Switch also seems to be a very convenient system for playing games so a convenient way to access older titles could be a match made in heaven. It would also help expand Capcom's presence on the platform since, as of now, Devil May Cry 5 and Resident Evil 2 Remake will not be released on the system.
Source: IGN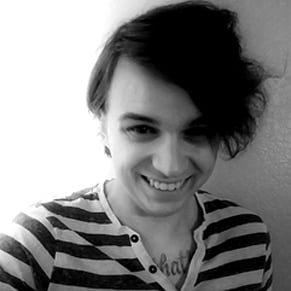 06/22/2018 05:50PM