Forza Horizon 4 Has Giant List of Cars Leaked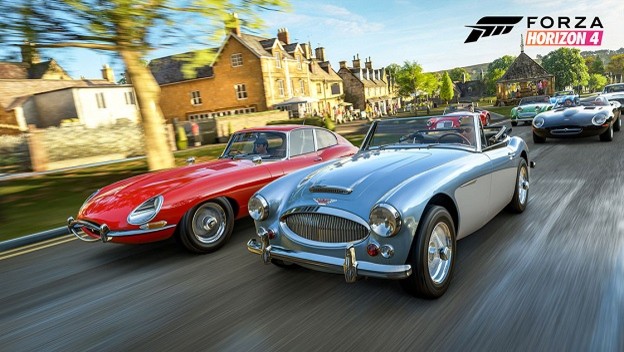 When a gamer preordered the Ultimate Edition of Forza Horizon 4, the game began downloading through the Windows Store. It wasn't a playable copy, but it did list a bunch of files. Reading through the files, it was revealed that the game would have at least 450 cars.
After the news was posted to Reddit, the feedback started rolling in. Some noticed that past cars were missing. Others worried that additions to the roster would be released as DLC which, well, isn't an uncommon practice. Toyota is also mostly missing from the lineup, having only three trucks available in the game. This is probably a result of Toyota and Turn 10 not reaching an agreement, as was the case with Forza 7.
Forza Horizon 4 was only just announced at E3 2018, so this is a relatively large amount of information to stumble upon three months before the launch of the game. The official Twitter account for the game responded to the incident by saying that the download was unintended and no action is required on the part of the players. Additionally, they are free to uninstall the files if they'd like.
Source: Polygon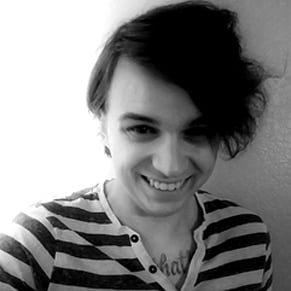 06/25/2018 03:40PM