Summer Games Done Quick 2018 Is Under Way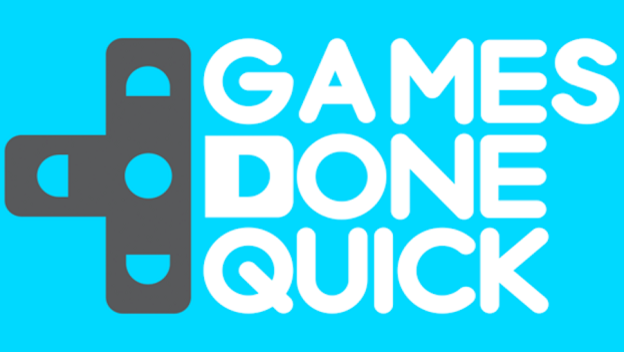 Summer Games Done Quick is an annual charity event that features gamers playing games quickly. Really, most of what you need to know is in the succinct and informative title. And if you have never seen the speedrunning event, here's some good news: it just started again on June 24, 2018.
Summer Games Done Quick 2018 claims to be the largest funraising event globally for Doctors Without Borders and the Prevent Cancer Foundation, which is certainly admirable. It's also one of the only places where gamers can watch extremely talented speedrunners play games that they have a rare expertise in. If you're looking for spectacle, it's certainly present at the event.
If you're interested, you can head on over to the official Twitch channel to tune into whatever game is currently being played. If you're more particular about what you want to watch, there is a schedule for the event available here on the official site. Highlights this year include Iconoclasts, Crash Bandicoot N. Sane Trilogy, Mario Kart 8 Deluxe, Cuphead, Celeste, and Yo! Noid 2.
If there are any games on the schedule that you've been curious about, this is a way to see a full playthrough in a very efficient manner. Summer Games Done Quick 2018 runs until June 30, 2018. And, hey, why not make a donation while you watch? It's for a good cause.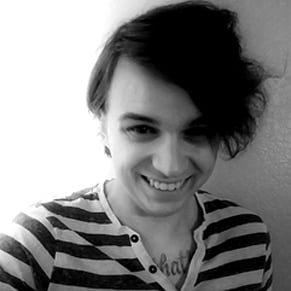 06/25/2018 04:15PM