NBA Live 19 Cover Athlete Is Joel Embiid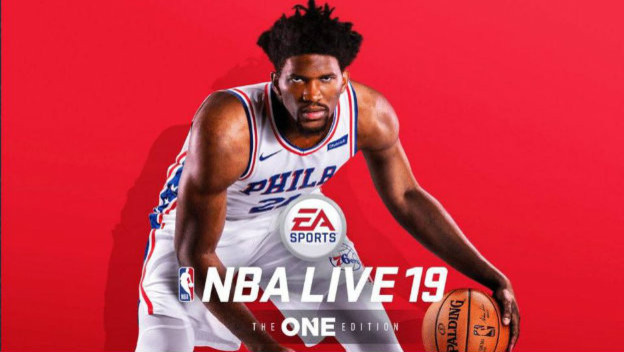 During the NBA Awards, EA revealed the new cover athlete for this year's NBA Live 19, which is set to release on September 7, 2018. The player in question is Joel Embiid, of the Philadelphia 76ers. Among Embiid's accomplishments are being third overall pick in the 2014 NBA Draft and being on the All-Star roster this season. He also contributed to the 76ers making it to the playoffs for the first time since 2012, with an average of 23 points and 11 rebounds per game.
EA Sports' Joshua Rabenovets referred to Embiid in a press release as "the voice of the new wave of basketball players." Embiid is stated to be the first of many NBA players to be revealed for the game that are connected to the core concept, which is for players to "build their squad and take on the world one court at a time." The next iteration of The Streets mode will be revealed this coming July as part of that branding.
Source: Press Release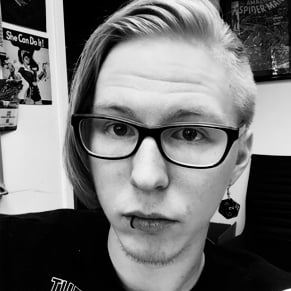 06/26/2018 03:10PM