Pillars of Eternity Director Talks Cancelled Aliens RPG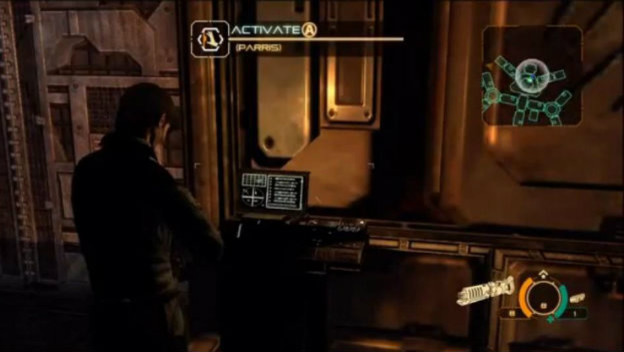 Years ago, Pillars of Eternity and Fallout: New Vegas developer Obsidian Entertainment was working on a RPG based on the Aliens property. Sega cancelled the project in 2009, and Obsidian had to lay off over 20 employees as a result. In a recent interview with IGN, Pllars of Eternity director Josh Sawyer talked about the game, giving us more insight into what that game actually was.
Footage for the Aliens game leaked back in 2013, showing off some of the gameplay and character creation tools. Earlier interviews suggested the game was practically finished, but Sawyer, who was a lead designer and eventually project director on the game, disagrees. He spoke to issues with designing areas and animations, that continued to linger throughout development and inhibited progress.
Sawyer stated that the leaked footage was of a couple of "milestones" behind the game's build when it was finally cancelled. While the team was happy with where the Aliens game was going and that the cancellation was disappointing, it also wasn't a huge surprise either.
More details about the game, along with some Pillars of Eternity stuff as well, will come later today as part of a new episode of IGN Unfiltered.
Source: IGN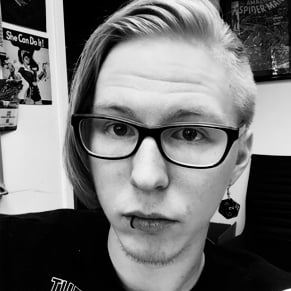 06/26/2018 03:50PM