Demand for Physical Copies of Fortnite is Soaring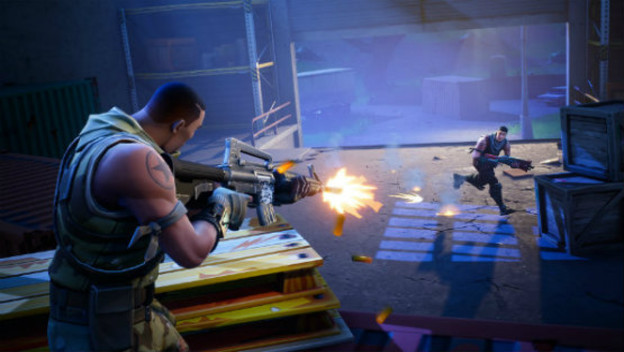 As we all know, Epic Games is slowly taking over the world by making several fortunes off of Fortnite and taking anyone who crosses the company to court. However, while the primary draw, Battle Royale, is a free mode, certain parts of the Fortnite fanbase are blowing up the price of physical versions on the secondhand market.
Originally, Fortnite had a brief physical run for the PlayStation 4 and Xbox One versions of the game, back before Battle Royale was a thing. This was also when Fortnite didn't make much of an impact on either system. Now, super fans are trying to snap up a physical copy for their console of choice, and the price has shot up accordingly.
As of June 26, 2018 on eBay, copies are starting (at auction) for anywhere from $50 to $75, and Buy It Now prices are sitting at $100 minimum. Sealed copies are going even higher. It's the same on Amazon, with third-party listings for Fortnite sitting at well over $100.
Source: GameSpot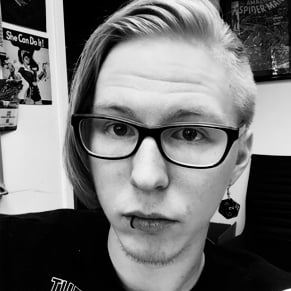 06/26/2018 03:20PM