Grand Theft Auto V to Receive Nightclubs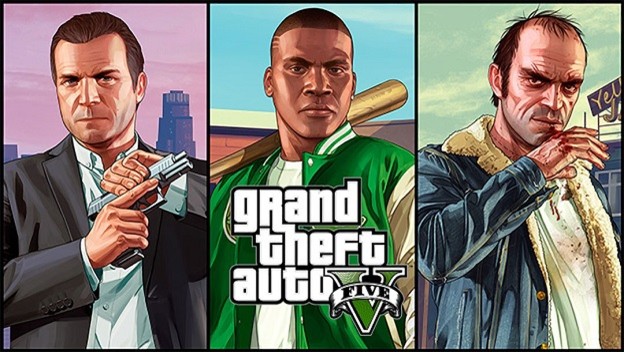 Grand Theft Auto V didn't see any single player DLC during its lifespan, but its online component is still kicking thanks to the continued support of Rockstar. Who, coincidentally, has pumped out free upgrade after free upgrade in order to keep their cash cow fed. In July 2018, another major update will be coming to the game and it will keep characters up at night.
The update is set to add night clubs to the setting of Los Santos, where players will be able to, presumably, hang out and listen to music. But, beyond that, players can become business partners and start their own nightclubs, which means they'll be designing, staffing, and promoting the place. Basically, the update is adding a really fun way for your character to launder money.
The update is set to come out in July 2018, but for now, some details are lacking. The blog post that details the update ends with the phrase, "stay tuned for more details, including how to get on the Guest List and earn exclusive rewards…" We will, of course, report back if we hear anything interesting.
Source: Rockstar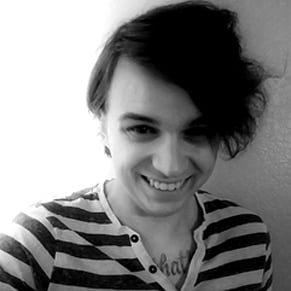 06/26/2018 01:45PM