Mouse and Keyboard Support May Come to Xbox One Soon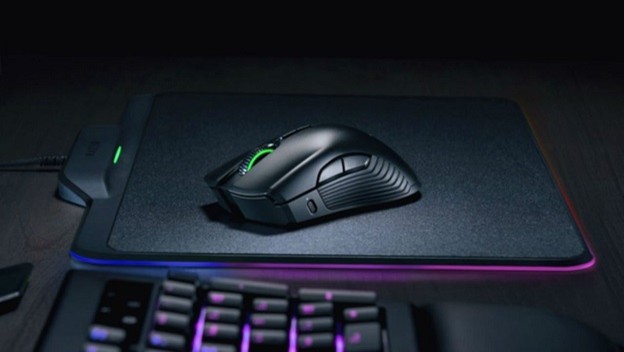 Mouse and keyboard control schemes are often held up as a major competitive edge in gaming and are often cited as an issue that could arise in cross-platform gameplay. But that hasn't stopped cross-platform gameplay from happening and working well, as Fortnite has demonstrated. It seems, though, that Microsoft might be taking steps to make the interplay between the platforms a bit more equal.
Leaked documents obtained by Windows Central reveal that Microsoft and Razer have been looking into keyboard and mouse controls for the Xbox One. A presentation given earlier this year showed off Razer's keyboard and mouse, which are "gaming-grade" and for use in the living room. The presentation also said that all games would be required to still support the Xbox One controller.
The ability to use keyboard and mouse on the Xbox One could potentially lead to inequality within the platform itself, as not everyone will want to buy or use that control scheme, despite its advantages. As such, it might be reasonable to expect different playlists within games offering support for different input options.
Source: IGN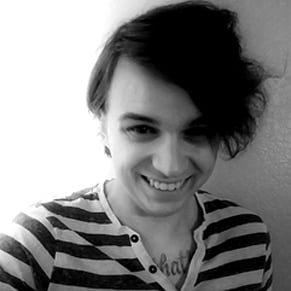 06/26/2018 01:50PM