Telltale Games Are Finally Getting a New Engine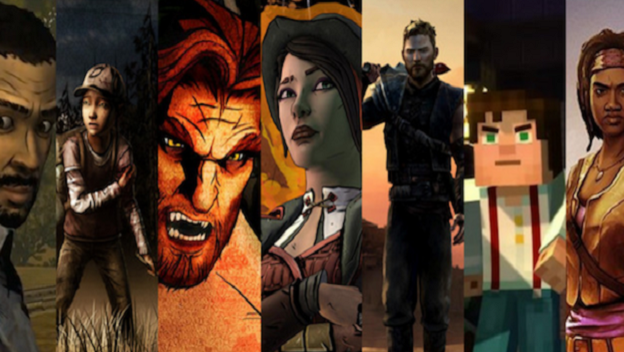 Telltale Games' line of cinematic adventure titles all tend to have a very similar look and feel, which makes sense. A majority, if not all, of the company's games have been made in the same game engine. That might be set to change soon, after The Walking Dead ends.
A report by Variety suggests that Telltale would be replacing "Telltale Tool" with the prominent Unity engine. It's nice to see this happening because, at this point, the Telltale Tool is at least 8 years old. That's pretty damn ancient in tech terms.
What is exciting about the announcement is that it will apply to the release of next year's title, The Wolf Among Us: Season Two. The original was an incredibly worthwhile exploration of the comic Fable's universe and, honestly, a close tie with the Batman games for my favorite Telltale series to date. It'll be the first game on the Unity engine, so I hope it all works out.
Source: Eurogamer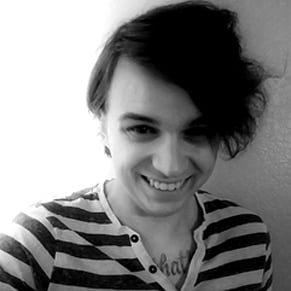 06/26/2018 06:00PM