These New Spyro Statues Look Amazing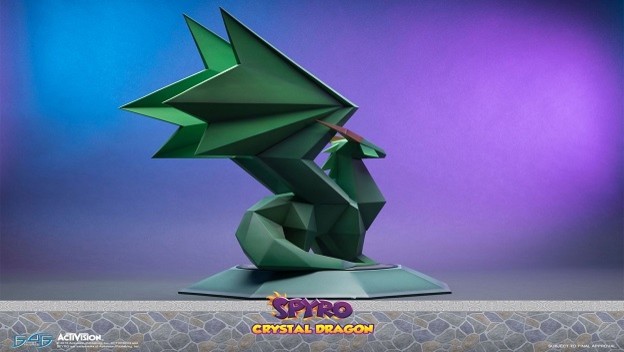 First Crash Bandicoot came back, and that was awesome. Now Spyro is coming back in the shape of the Spyro Reignited Trilogy and, to my taste, that is even more awesome. And a company called First 4 Figures is creating Crystal Dragon statues to purchase by people who are as stoked as I am.
In the games, antagonist Gnasty Gnorc turns all of the dragons into crystals. The exception is the titular dragon, Spyro, who has to free his fellow dragons. These statues look like the collectibles in the games and will sell for $474.99 for the basic model. They're polygonal looking, of course, but that's to be expected. Authenticity and such, right?
The statues are now available for pre-order and can be purchased through a payment plan. Consumers have the option of, for example, paying $36.00 over 11 months plus the remaining balance or they can do $107.00 plus the remaining balance for just 3 months. It makes it pretty easy for an impulsive spender to take the leap.
Source: IGN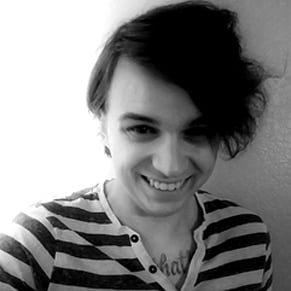 06/27/2018 11:20AM