Anthem Won't Restrict Players to Just One Character
BioWare's next title, Anthem, is expected to launch in 2019, and its RPG systems are only growing in appeal. It was just announced that players won't be restricted to just one character, called a freelancer, per account.
It isn't clear at this point how many characters players will be able to use, but it's a relief to have more than one in the first place. You see, there are two main layers to Anthem's RPG elements. For starters, players take control of a freelancer and can upgrade that freelancer's skill tree. These skills will be relevant when the character uses one of four Javelins, which is really just a cool name for the already cool word, exo-suits. These Javelins function like classes, as one will be tanky, one will be higher in terms of damage dealing, and so on. They also have their own skill trees, so each Javelin will be unique to the player and will be customized for its role. But the freelancer itself won't be so specialized. That's why it's a relief to have flexibility on that front as well.
Anthem is definitely an interesting game to follow and you can be sure that we'll have lots of news and opinions to write about it as we approach its release date on February 22, 2019. It wil be available for PlayStation 4, Xbox One, and PC.
Source: IGN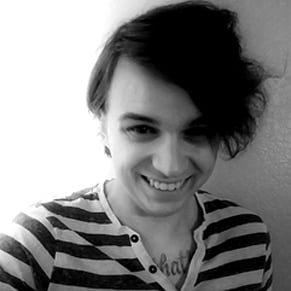 06/27/2018 11:20AM