Crash Bandicoot Goes Multiplatform on June 29, 2018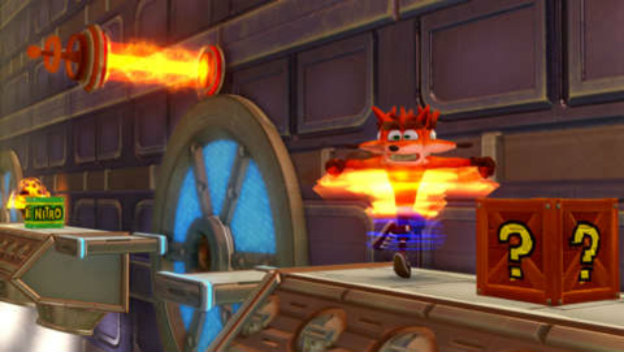 On June 29, 2018, the massively successful Crash Bandicoot N. Sane Trilogy is going multiplatform. Previously exclusive to the PlayStation 4, the set is going to be launching for Xbox One, PC, and of course the Switch. So that's pretty exciting, but it's not all. To celebrate the new launch, a totally new level is being added to every version of the game, and it's going to be free.
The new level is called Future Tense, and it's being bolted specifically onto Crash Bandicoot: Warped. It's based on the tools and setting of Warped, but it's an entirely new level, built from the ground up by developer Vicarious Visions. This is different from Stormy Ascent, a level that was previously added for free and based on unfinished content in Naughty Dog's original.
Both Stormy Ascent and Future Tense will come with the new versions of Crash Bandicoot N. Sane Trilogy out of the box, while Future Tense is coming to the PS4 version as a free update on the same day. Stormy Ascent is also available for free on the PlayStation Store.
As for the game itself, you will be able to find Crash Bandicoot N. Sane Trilogy on every console physically and digitally by Friday.
Source: Press Release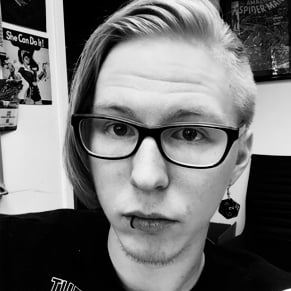 06/30/2018 06:05PM