Pinball Arcade Losing Major Licenses This Weekend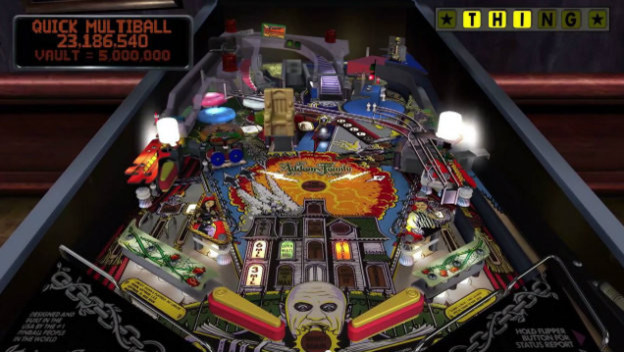 Last month, news broke that FarSight Studios' Pinball Arcade is losing two of its most prominent real-life pinball licenses: Bally and Williams. The company has had these licenses for over a decade, but the intellectual property holder chose not to renew those licensing agreements. Now it's time for a reminder, as that licensing agreement officially expires this week, and the tables in question will no longer be available as of June 30, 2018.
The tables going away are some of the most popular pinball tables of all time, including The Addams Family, Bride of Pinbot, Medieval Madness, Twilight Zone, Star Trek: The Next Generation, Theatre of Magic, Tales of the Arabian Nights, and Red & Ted's Road Show. People who have bought them already will still be able to use them, so make sure to grab them quickly if you're a classic pinball fan.
Unfortunately, due to said licensing agreement, FarSight stated it won't be able to offer any discounts on these tables either. The developer did say it will be able to continue supporting the tables as they exist in the game, so it's really just the purchases shutting down.
Source: Polygon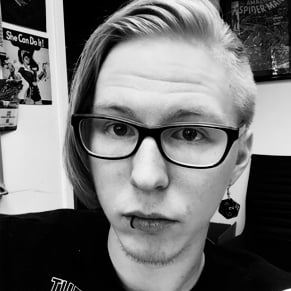 06/27/2018 04:55PM