GameStop Getting a Quake Champions Special Edition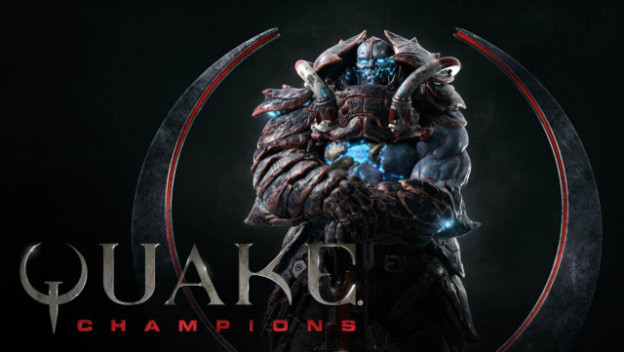 Bethesda's Quake Champions may be an Early Access game on Steam at the moment, but that doesn't mean the game can't be sold in stores. Why treat words like they mean anything? This summer, a new, special, physical edition of Quake Champions is headed exclusively to GameStop, and it comes with all kinds of goodies.
It's called Quake Champions: Scalebearer Edition, and it comes with full access to the game. Not only does it come with a Limited Champions Pack code, it also comes with a 12" statue of Scalebearer and a new "Oni" skin for the character in-game. The Champions Pack code by itself grants access to the Early Access game, all current and future champion characters, a Ranger skin, and three free loot boxes.
Quake Champions: Scalebearer Edition drops on August 9, 2018, and will cost $79.99. It's available for pre-order right now, as well. It's also worth noting that while Early Access to Quake Champions has a cost associated with it, the final game launch will be free to play, with the Champions Pack being the similarly-costed premium entry point.
Source: GameStop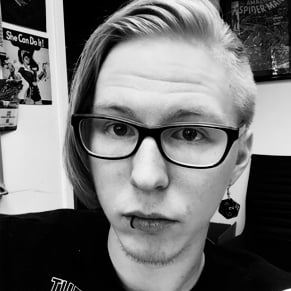 06/27/2018 01:05PM