PUBG's Fortnite Lawsuit Dropped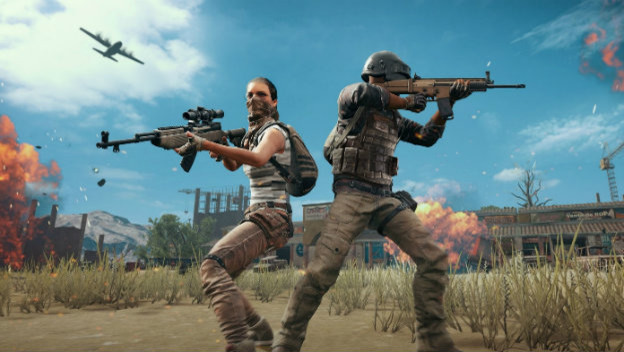 Recently, news broke that the Korean-based PUBG Corp. had filed suit against Epic Games' Korean branch, over what the Playerunknown's Battlegrounds developer considered copyright infringement. The lawsuit seemed to primarily focus on certain in-game assets, such as weapons and UI design, rather than the battle royale concept in and of itself. Now, Bloomberg has reported that the company has dropped the lawsuit, ending the legal battle before it really got started and/or too ugly for anyone involved.
As confirmed by the Korean court system's onlince presence, PUBG Corp. sent a letter of withdrawal to Epic Games' attorneys on June 25, 2018, which effectively ended the case. The company and its legal representation confirmed this, although declined to comment on the reason why. No information was given regarding any kind of settlement either, and Epic Games has opted not to comment at all so far.
Both Epic Games and PUBG Corp. are owned in part by Chinese media giant Tencent, which makes this tussle come off as weird infighting, especially since PUBG is also built on Epic's Unreal Engine. It's a whole mess, and that could very well be part of the dropped lawsuit. PUBG Corp. has filed similar suits against Chinese company Netease for its Battle Royale mobile games, Rules of Survival and Knives Out. Epic Games is no stranger to litigation either, as the company has several lawsuits in process, for various reasons.
The saga that originally started with PUBG Corp. releasing a "nastygram" in press release form when Fortnite Battle Royale was new seems to have finally come to a close.
Source: Bloomberg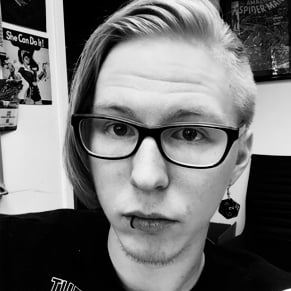 06/27/2018 05:50PM