QuakeCon 2018 Registrations Starts June 29, 2018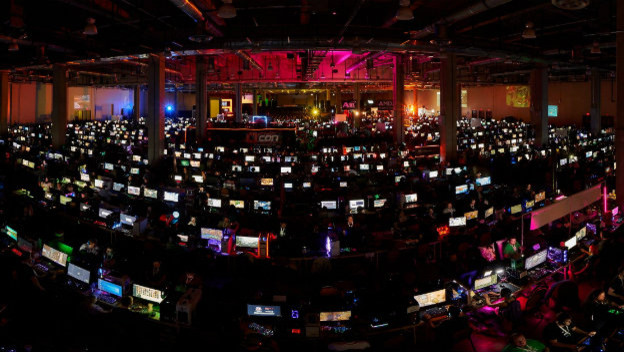 It's that time of the year again. QuakeCon 2018 is happening in Dallas, from August 9 to 12. It's going to be a big deal for fans of Quake and id Software (and Bethesda by extention), and registration is set to kick off tomorrow, on June 29, 2018.
QuakeCon is unique in that attending the event itself is free and open to the public. However, there are fees for participating in the giant "Bring-Your-Own-Computer LAN Party," and the event is also selling a Swag Pack. LAN party tickets range from $75 to $400, and the Swag Pack costs $150. The Swag Pack comes with a stainless steel water bottle, a roll-over backpack, some pins, an air freshener, a mouse pad, a luggage tag, and an inflatable rocket launcher.
Perhaps more important than the rocket launcher is something Bethesda already announced for the event at E3. QuakeCon is traditionally a place for big debuts, and a gameplay reveal for DOOM Eternal is on deck.
Source: Polygon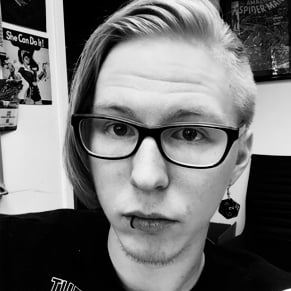 06/28/2018 03:50PM