New Overwatch Character Is a Hamster
Part of the fun of Blizzard's FPS, Overwatch, is diving into the game's lore. To do so, players have to look for clues implicit in the maps and promotional material to get a better sense of how everything connects. Blizzard also tends to hide its hints regarding future characters in their maps and it would appear that players halfway guessed who the next character to join the roster would be. Now, Blizzard revealed their next character, which players are assuming is Hammond.
Hammond, if that is indeed his real name, isn't what players expected. The common theories were that he was a human or primate who was friends with another Overwatch character named Winston. He's not a human or a primate, though. Hammond is a rodent, quite probably a hamster. Oh, and he pilots a weaponized, mechanical sphere that is reminiscent of a, well, hamster ball. Cute!
Players on the Overwatch subreddit have compiled a list of convincing evidence that this character is definitely Hammond. Personally, the only evidence I need is that Hammond is the perfect name for a hamster, and that can't be a coincidence, right?
Source: Kotaku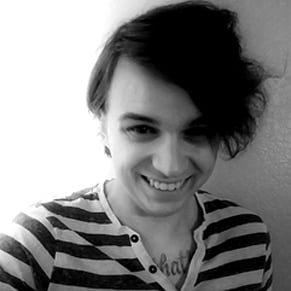 06/28/2018 04:25PM