Yo! Noid 2: Enter the Void Received "HD Remaster"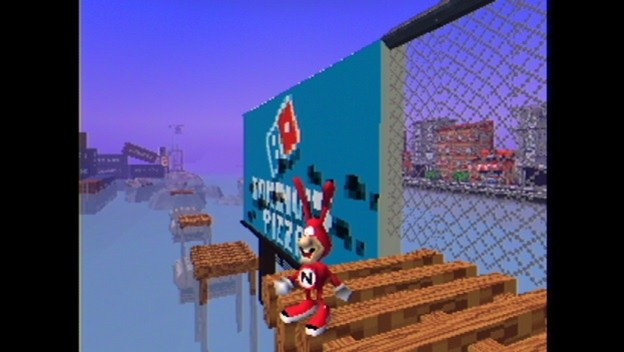 The Noid was a mascot for Domino's pizza. Yo! Noid was a game for the Nintendo Entertainment System that spawned from a partnership between Capcom and Domino's. It was surprisingly endearing. Yo! Noid 2: Enter the Void was a sequel made by a fan that was released for free last year. There, now that you're caught up, in case this was unfamiliar to you, here's the real news: Yo! Noid 2: Enter the Void has received a "Game of a Year Edition." Take note, that says "a" year and not "the" year.
Available at noid.pizza, this version of the game features improved graphics over the original Yo! Noid 2, which was more reminiscent of the PS1 era. It also supports the Xbox controller and has an autosave feature that will carry over from different versions of the game.
It is available for free on Windows. An official tweet from the developer states that there is "more information to come regarding platforms and updates in the future." And once you finish this game, why not check out Cool Spot or Pepsiman, for more ridiculous games based around carb-heavy brands.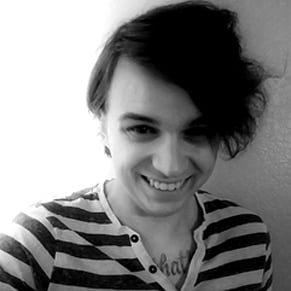 06/29/2018 05:55PM