Drake's "Final Fantasy" Samples Final Fantasy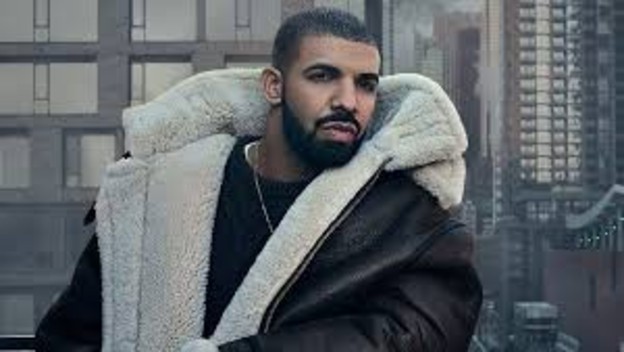 I'm a huge Final Fantasy fan. I'm not a huge Drake fan, though; call it a symptom of former Uber driving where college kids would use the aux cable to play exactly one artist over and over all night. But Drake might also be a fan of Final Fantasy, if his new song, "Final Fantasy", is any indication.
It's the 24th song on his new album, Scorpion, and it samples the iconic "Prelude" from the series. Lyrically, the song isn't about dragons, materia, Warriors of Light, or what have you. Instead, it's about his sex drive, his intent to smear some lipstick, and a preference for a fresh face over makeup. I'm not saying one idea is necessarily better than the other, but, hey, can't a gamer get a few more songs about dragons and swords? The works of Ronnie James Dio isn't always sufficient. I guess I'll take it as a consolation that a Drake is a type of dragon; you have to find joy where you can.
This isn't the first time Drake has had some overlap with video games, either. When he played Fortnite with extraordinarily popular streamer, Ninja, the press ate it up. He also offered to rap about the game, if Epic would put an emote of his "Hotline Bling" dance in the game.
Fans of rap probably don't find this all too surprising, though. The genre frequently makes references to video games. Nicki Minaj did, after all, just release a song entitled "Chun-Li."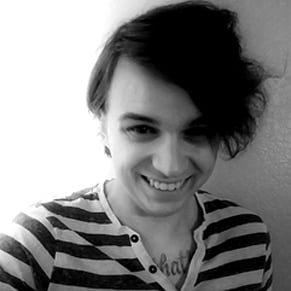 06/29/2018 06:05PM