Payout Reduced in ZeniMax Lawsuit Against Oculus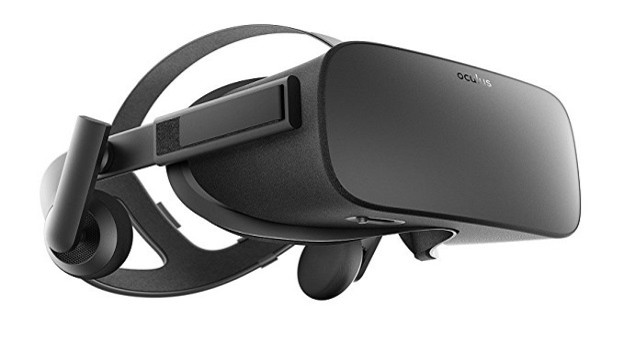 Virtual reality was a loud and explosive storm released upon the industry, and in all that noise, it would be understandable if you forgot some of the things happenings from the business side of things. Like, for example, did you know that ZeniMax sued Oculus last year and was awarded $500 million? Well, U.S. District Judge Ed Kinkeade has cut that payout in half.
The decision to award $500 million is a result of breach of contract and copyright infringement. But the $250 million that is being removed from the payout is partially for damages against the Oculus co-founders.
Probably most importantly for gamers is that Kinkeade ruled that Oculus could continue in its sales, despite a request by ZeniMax to stop. The lawyer from ZeniMax argued, however, that "a permanent injunction is the only way to stop," the company from continued copyright infringement.
Oculus is one of the companies pushing VR forward for the industry so it is good that they weren't too damaged by all of this, but I do hope that the ruling was fair for ZeniMax.
Source: IGN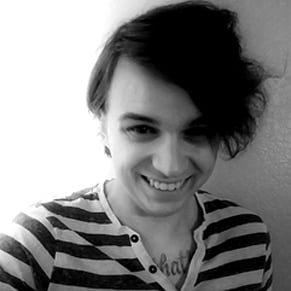 07/02/2018 06:25PM