Comcast Mobile Service Limiting Streaming Speeds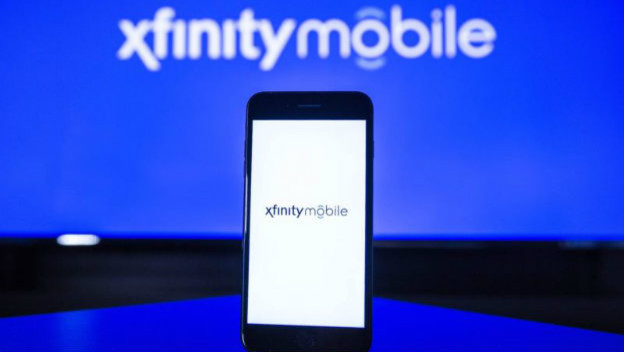 Despite swearing up and down in statements (and over and over again on social media) that the huge Internet company wouldn't be taking advantage of Net Neutrality being dead, Comcast appears to be starting to do exactly that. Starting with its mobile services, Comcast is limiting speed on video streaming through its Verizon-based Xfinity Mobile platform.
From now on, videos on all Comcast mobile plans will be limited to 480p resolution, unless customers pay more. Also, Comcast is limiting its mobile hotspot service, capping its "unlimited" service to 600kbps. Full speed tethering will only be offered to per-gigabyte pay, which costs $12 per.
When asked about the change by Ars Technica, Comcast said that the changes are to "help us maintain the low price point of Xfinity Mobile." Ars speculates this has to do with reselling fees Verizon charges. Comcast can't directly set speed limits, but said that Verizon offers the video resolution limit option to resellers.
Comcast also argues that the video resolution limit is in line with other mobile providers offering similar services. Indeed, Ars notes that Verizon itself also imposes limits to video resolution in mobile services and says that many carriers argue most customers can't tell the different between 480p and higher resolutions on smartphone screens.
There's more spin to be found in the article, but the bottom line is that this isn't a good look for Comcast, which has been one of the more vocal fighters of Net Neutrality. Fans of things like game streams might be hit pretty hard by this change, and Comcast trying to sell it as beneficial isn't going to sit well with savvier customers. In the meantime, Xfinity Mobile users will still be able to access HD content if they're using a Wi-Fi connection instead of cellular data.
Source: Ars Technica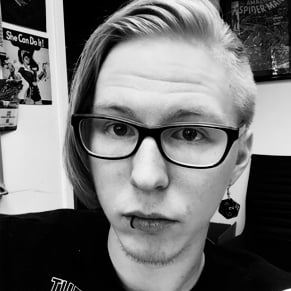 07/03/2018 03:30PM