Fallout 76 Has Fast Travel and No PVP Deaths for Newbies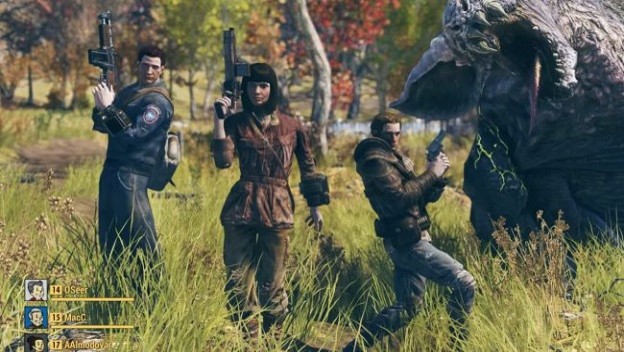 There had been rumors but, somehow, the idea seemed to absurd for me to believe them. But, lo and behold, Fallout 76 is an online game. That said, Todd Howard from Bethesda has revealed some details that might make the transition a little bit easier for fans of the series.
For starters, players under level 5 won't be able to die in PvP. That should do a lot to curb early level ganking but, beyond that, it will give people time to get their bearings and experience Fallout 76's spectacle with minimum trolling. Also, fast travel, a staple in the modern versions of the game, will be available. This will be useful because there aren't any vehicles and the world is four times larger than that of Fallout 4.
Fallout 76 will allow players to work on bases, alone or with others. Players will be able to test all of this out when the game is released on November 14 of this year or, if they want, can play that beta at some undetermined point between now and then.
Source: PC Gamer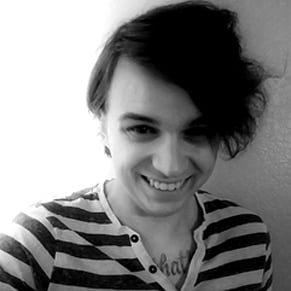 07/03/2018 11:40AM