Funko Brand Cereal, FunkO's, Announced
I had refused to buy the Funko Vinyl Pop toy things, because I knew if I started, it would become my new expensive hobby. And then, suddenly, they released one of Death from Sandman and I am in. But now it looks like I might be getting hardcore into cereal too, because the company behind the figures has announced a new line of breakfast cereal.
They are calling these boxes of cereal FunkO's, and the boxes will be available at exclusive retailers. GameStop, for example, has a Mega Man version, while Hot Topic has a Cuphead and Mugman box. Gollum, Jason, and Freddy Krueger will also be available.
Right now, there are six different kinds of cereal announced, and the company is planning on releasing more throughout the year. I was recently talking about how I missed the days where toys were common in cereal but, in those days, we at least pretended that the toy was besides the point. In this case, the toys are the whole brand which, like the cereal, is pretty sweet.
Source: Funko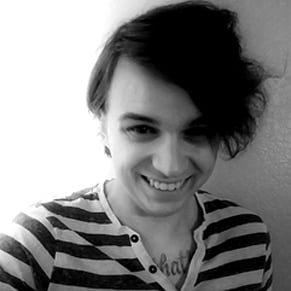 07/03/2018 03:50PM