Fortnite's Playground Has Opened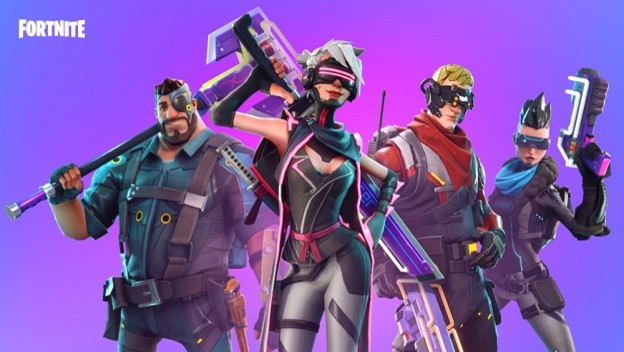 Fortnite is killing it lately. It's ushering in the age of the battle royale genre, having taken the baton from PlayerUnknown's BattleGrounds, and stole the show. It's dominated the news cycle due to its cross-platform gameplay, even if Sony hasn't been supportive on that front. And now, it is officially wrapping up its fourth season, which has culminated in the launch of a map changing rocket. There was a bit of a hiccup, though, with the game's latest mode but that seems to be fixed.
The limited time mode, Playground Mode, was technically released last week, but pulled down almost immediately. It is back up now, according to the official Twitter where it says, "Success! All players can now join in on the fun in the Playground LTM. Drop in and let your imagination run wild."
Playground mode is a safe place to play with up to three other friends in a sandbox designed for practicing building and shooting and just checking out the game in general. If players are still having trouble accessing the mode, Epic has said to make sure your region is on 'auto select,' and warns that you may still encounter errors due to the floodgates of eager players bursting open. Just be patient; you'll get in eventually.
Source: CNET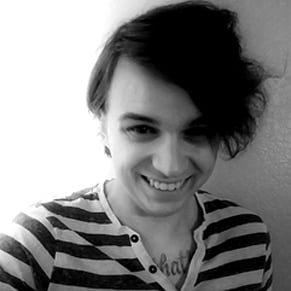 07/03/2018 03:50PM