Shenmue I & II Releases August 21, 2018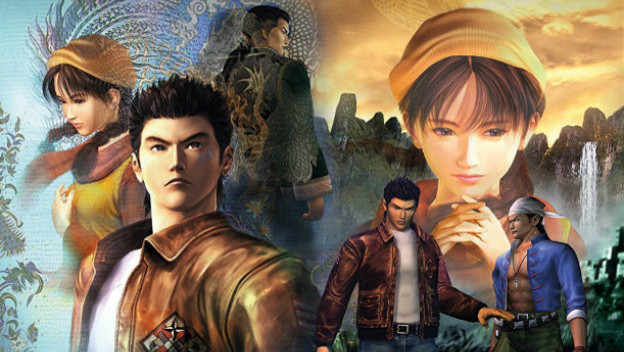 After a brief period of quiet since its announcement, Sega has released a trailer finally revealing the release date for Shenmue I & II. This highly demanded set of cult classics is set to launch for the PlayStation 4, Xbox One, and PC on August 21, 2018.
For this new set, the release is boasting multiple control options, scaled screen resolution options, and the Japanese audio track. The Shenmue series, which is often considered to share DNA with the Yakuza series, is in part charming through being rough around the edges, so don't expect a ton of enhancements. The set will cost $29.99, which is a steal considering what you need right now to play both Shenmue games.
This Shenmue I & II collection, of course, is coming out ahead of the release of Shenmue III, a project which has been in the works for several years now. Originally aimed for 2018, Shenmue III has faced several delays and is now set for sometime in 2019. Deep Silver is publishing the new sequel, while Sega is publishing the classics.
Source: Official Site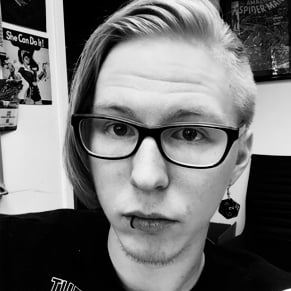 07/03/2018 11:55AM