We Happy Few Heading to Australia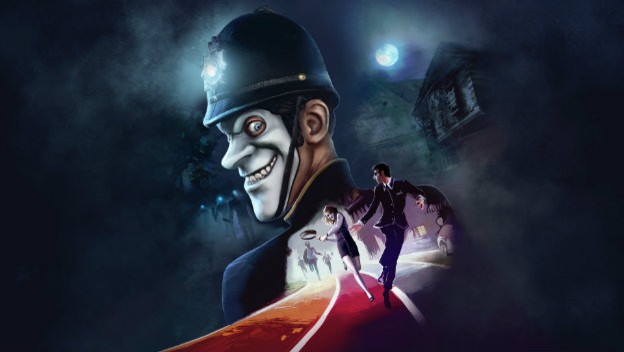 Earlier this year, We Happy Few was refused classification by the Australian government's Classification Review Board, thereby banning the game from sale in the country. The reason given was the in-game drug Joy, which provides power-up benefits to the player. Despite the themes against the drug in the story, the gameplay benefits were considered painting drug use in a positive light, hence the ban. But an appeal was filed not long after that, and the Classification Board announced the decision was under review. Now, a new press release has been issued revealing We Happy Few will now be receiving a rating.
We Happy Few has been given the R 18+ rating, restricting the game's sale to adults. This was a unanimous decision according to the press release, and the "consumer advice" in the label is "fantasy violence and interactive drug use." According to the Board's guidelines, drug use in a game cannot exceed the level of "high" in order for the game to still be eligible for classification.
The Review Board noted that We Happy Few was denied classification back in May, but the case went to review after an appeal filed by publisher Gearbox. The Review Board looked the case over based on Australia's legal guidelines, and made a decision independently from the Classification Board.
Of course, none of this affects We Happy Few in the US, where it has safely been preparing for a release all this time. A game being banned and then that decision being reversed is interesting though, especially since it gives us insight into another country's game ratings process.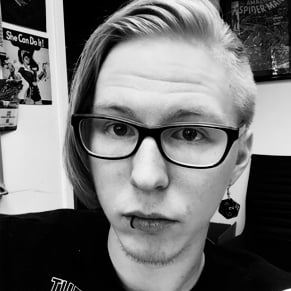 07/03/2018 04:05PM