Twitch Prime Awarding 21 Free Games For Prime Day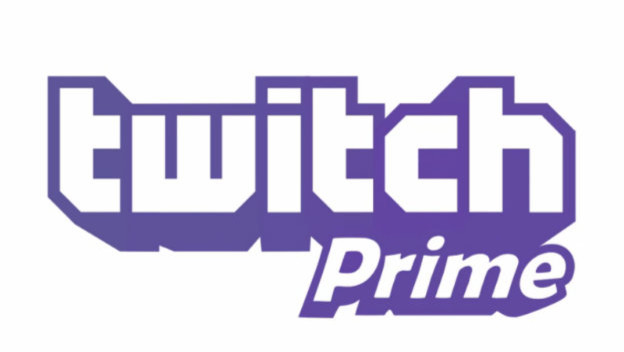 Amazon is preparing for Prime Day, its annual brand celebration that offers all kinds of discounts across Amazon's various platforms. This year, not only is the event technically longer than a full day, but the company is shining a particular light on its streaming service Twitch. Twitch Prime has been offering free games on the regular for a while now, but as part of Prime Day, nearly the entire month of July will be full of giveaways.
From July 2, a free game will be given away to Twitch Prime members, that they can keep even if their subscription runs out. Each game will be free for a few days after release, along with a static set of three days that will be available through the whole month, as usual. Those three games are Metal Slug 3, The Last Blade 2, and Twinklestar Sprites.
For the week of 7/2 to 7/7, the games will be Pillars of Eternity Definitive Edition, Qube 2, Battle Chef Brigade, Manual Samuel, Gonner, and Next Up Hero. From 7/8 to 7/14, the free games are Uurnog, Hue, Deponia Doomsday, Observer, Tacoma, The Bridge, and Brutal Legend. Finally, from 7/15 to 7/17, the free games are The Red Strings Club, Tyranny, and Broken Age. The day after Prime Day, two more games will be added, and will be good for the remainder of July. Those games are The Framed Collection and Serial Cleaner.
Source: GameSpot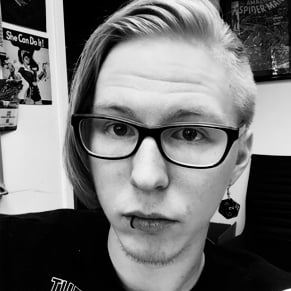 07/03/2018 04:15PM