Early Details Emerge on Intellivision Relaunch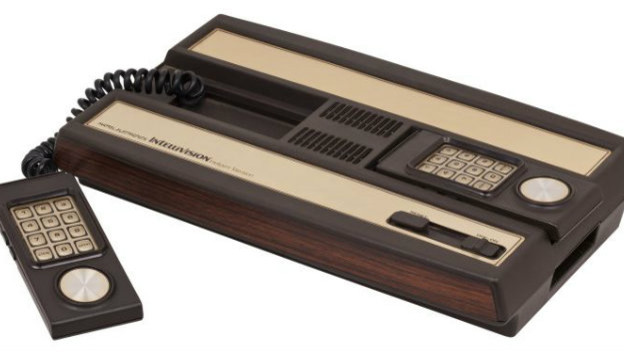 Tommy Tallarico, longtime video game music composer and now president of the Intellivision brand, spoke to IGN at E3 2018 about the Intellivision relaunch project, which until now has largely been seriously lacking in details. Tallarico spoke about the new Intellivision's goals, what the hardware and games will be like, and of course what's in store for the controller.
The goal for the new Intellivision is a similar market to what Nintendo originally captured with the Wii. Basically, iit will target everyone but hardcore gamers. The aim here is a device for the family, for people of any demographic, and to appeal to the widest net of customers possible. To do this, the aim is simplicity. Games will be strictly rated E for Everyone, simple, and not in 3D. Tallarico says if the game needs a manual to explain, it's "not on our system."
The original Intellivision controller had a turning dial on it and a phone-like keypad you slipped covers over that came with each game to explain the controls. The new controller design is inspired by that, with the aim to include a touchscreen to replace the changing keypad idea. The dial will still be included, although with modern design adjustments.
Tallarico closed out the interview saying crowdfunding will not be a part of Intellivision, and that's what separates the company from the likes of Atari and Ouya. We'll see how this all shakes out on October 1, which is the planned reveal for the new Intellivision.
Source: IGN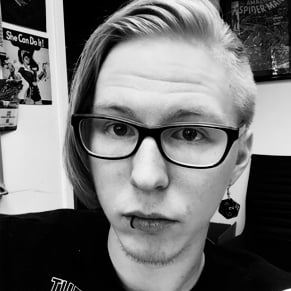 07/05/2018 04:00PM