Photo Mode Added to Far Cry 5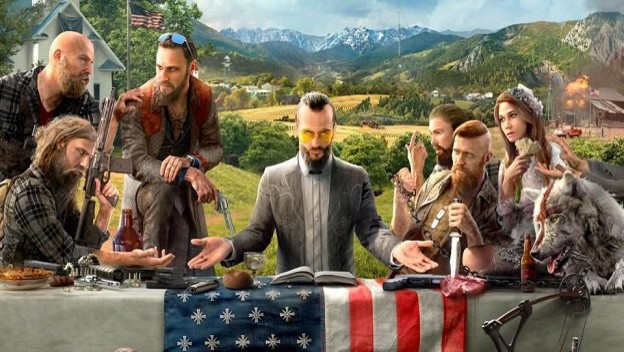 I'm a sucker for photography in general and am a firm believer that games provide a medium for a unique kind of picture taking. Beautiful settings, glitches, action, and oddities make for good subjects and with the proper tools, the creative flexibility and skill ceiling are closing in on the real thing. Far Cry 5 is a game with a lot to take in so I am glad to hear that it has received a photo mode in its latest update.
The mode will be accessible through the menu. Once engaged, the camera will take on a third person perspective, so the player character can be photographed as well. Players can also make adjustments to time of day, UI, and field of view. Once they snap the photo, they also have access to a range of filters and other editing tools. Some pretty cool things might arise from this.
The Far Cry 5 update also makes small quality of life adjustments and takes care of some random glitches. The update goes live today or, depending on when you are reading this, is already available. Go check it out and take some cool pictures.
Source: Ubisoft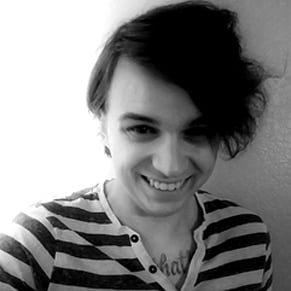 07/05/2018 01:30PM