Monster Hunter: World Behemoth Event Arrives in August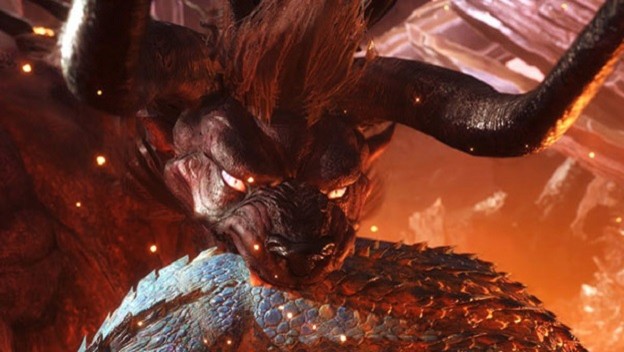 One of the only times Square Enix mentioned Final Fantasy at their E3 conference was to talk about the upcoming crossover event between Final Fantasy XIV and Monster Hunter: World. Details have been a little scarce, likely because there is rarely a whole lot of content to these events. As of yesterday, we now at least have a release window for the Monster Hunter: World half of the event: August 2018.
The game producer's, Ryozo Tsujimoto revealed this on the most recent Monster Hunter Radio. This update will bring the iconic Behemoth from the Final Fantasy series into the world of Monster Hunter. It's a perfect fit, too, considering how large and intimidating the beast can be.
On July 15, gameplay of the event will be shown at Monster Hunter: World Hunting Thanksgiving 2018. We are still waiting on details for when we will be able to see Monster Hunter characters in Square Enix' MMORPG, Final Fantasy XIV but I can't imagine we'll have to wait too much longer.
Source: Gematsu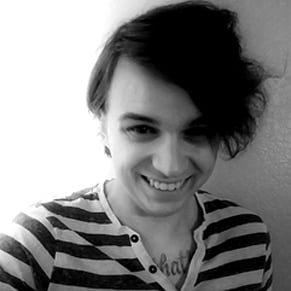 07/05/2018 05:35PM