Kill la Kill the Game Platforms and Release Window Revealed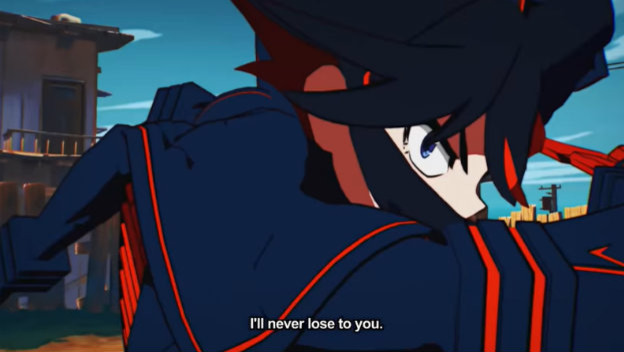 Previously, a countdown on animation studio Trigger's website revealed a collaboration effort with publisher Arc System Works on a new video game project based on Trigger's popular Kill la Kill anime. Now, a new trailer released during Anime Expo has shown gameplay, the game's official title, its platforms, and a release window.
Kill la Kill the Game is set to come out in 2019 for the PlayStation 4 and PC. APLUS is developing the game, the company's previous efforts being Little Witch Academia: Chamber of Time and River City: Rival Showdown. It appears to be an arena fighter of sorts, as we see gameplay footage that is not only appropriately fast-paced, but also includes the camera perspective shifting in a few different ways.
Kill la Kill was Trigger's debut TV anime project, which was directed by Hiroyuki Imaishi of Tengan Toppa Gurren Lagann and Panty & Stocking with Garterbelt fame. It released in 2013 and quickly found praise, putting Trigger on the map and leading to further adaptations such as a manga and OVA.
Source: YouTube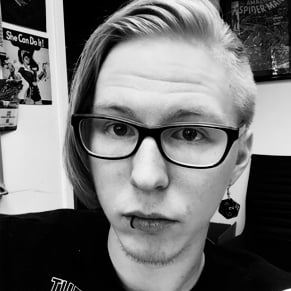 07/06/2018 04:10PM