FastStart Launches in Latest Xbox One Update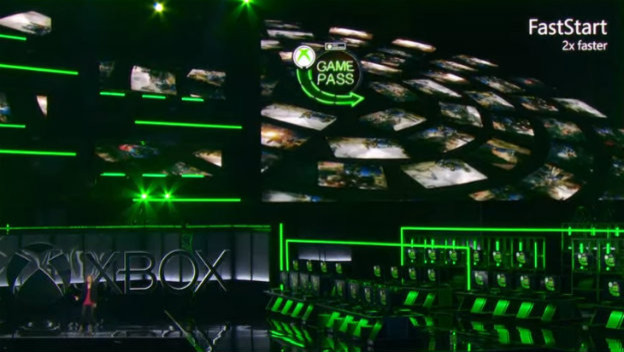 At E3 2018, Microsoft announced FastStart, a new, machine-learning technology that is designed to get players into their new, or newly-installing, games faster. In July's Xbox One update, which is live now, FastStart is officially live for a select list of Xbox One, Xbox 360, and Original Xbox games. The total list of supported games sits at 23, and should help Microsoft's concept of "Ready to Start" a much more accurate selling point for the console.
The list of currently supported games is as follows:
Xbox One games
Arcade Game Series: Pac-Man
Devil May Cry HD Collection
Don Bradman Cricket 17
Don't Starve Together: Console Edition
Game of Thrones - Episode 1: Iron from Ice
Magic Duels
Minecraft: Story Mode - Season Two - Episode 1
Naruto: Ultimate Ninja Storm
Neverwinter
Pac-Man Championship Edition 2
Rivals of Aether
ScreamRide
Tales from the Borderlands - Episode 1: Zer0 Sum
The Flame in the Flood
The Walking Dead: The Complete First Season
Tropico 5 - Penultimate Edition
Ys Origin
Xbox 360 games
Dead Space 2
Toy Story 3
Viva Piñata
Original Xbox games
Destroy All Humans!
Fuzion Frenzy
Sid Meier's Pirates!
Currently, only the English-language versions of these games are FastStart-enabled. While this technology doesn't make games download faster, it does make your downloads prioritize making the game playable. Generally, "Ready to Start" would often just lead to staring at a new menu or loading screen in the game, but FastStart is designed to actually allow for gameplay. Test it out!
Source: Polygon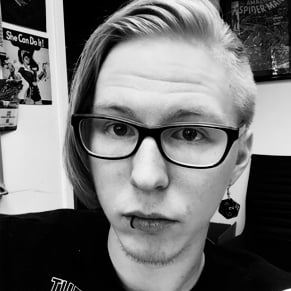 07/06/2018 12:15PM