For Honor Cutting Back on Cosmetic Items in Its Store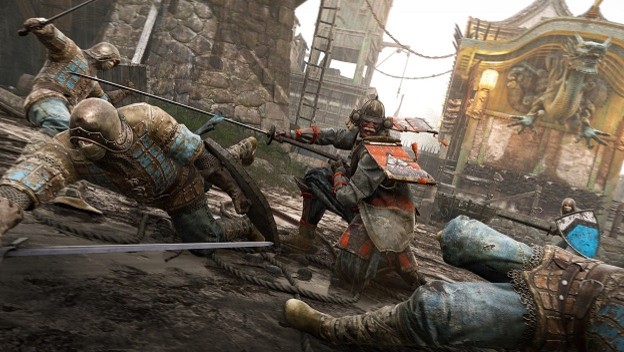 For Honor is one of the most violent multiplayer games you can play currently out, with Dark Souls-esque combat and the ability to duel as knights, Vikings, or Three-Kingdom era warriors. But a warrior has to accessorize and that will be easier for players for a limited amount of time.
According to a post from the developers on the game's official subreddit, a summer sale will cut the price of "146 items (600+ if you count dupes across heroes, emote types, etc)" by up to 50% off. After that point, the items will be disappearing from the game.
For players who can't afford any of these items now, it is worth noting that some of these items will be rotated back into the store. For players who already own these items, they can rest easy knowing that they will still be able to access them in For Honor. The post takes care to mention that but, being that the post is referencing a sale, I would think it's a given that the items will be staying in the game.
Source: Reddit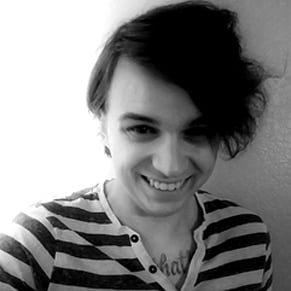 07/06/2018 01:50PM