Netflix Castlevania Season 2 and Other Nerdy Shows Revealed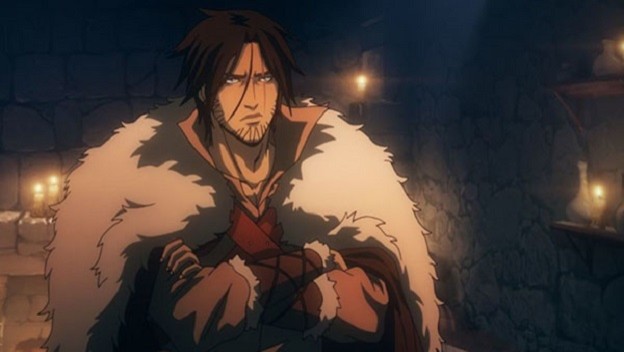 2019 will be a good year for nerdy Netflix watchers. We already knew that we were getting a third season of Castlevania, even before the new one had a date set. That seems to bode well for the series. Oh, and that date is October 26, 2018. That seems like an important thing to mention. But that wasn't all that Netflix announced yesterday.
For one, there is going to be a second season of Aggretsuko which is a slice of life anime from the folks who created Hello Kitty. Don't let that fool you, though. The anime is full of existential ennui, humor, and death metal karaoke. It definitely seems to resonate with millennials. It will arrive in 2019.
New shows were also announced. Ultraman, being directed by Kenji Kamiyama, should already have anime fans excited and GODZILLA: City on the Edge of Battle is present for the kaiju fans out there. They are releasing Spring of 2019 and July 18, 2018 respectively.
Source: Netflix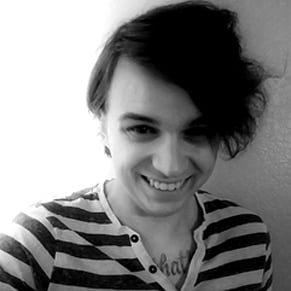 07/06/2018 02:00PM