Yakuza Kiwami 2 Receives Demo and Preorder Bonuses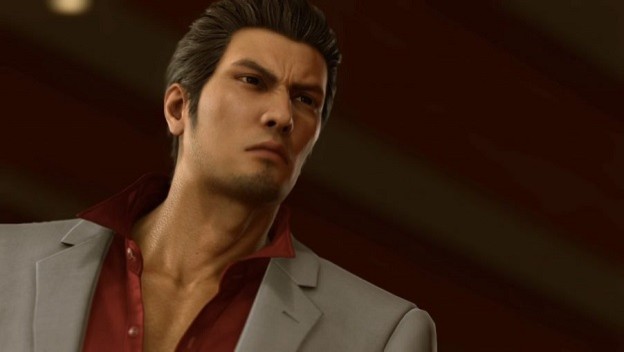 If you're not too sure about Yakuza Kiwami 2, then here's some good news: a demo for the game is now available on the PlayStation Store. It's a nice thing to see, too, because demos are a rare treat these days. They're a good way to set expectations and hook potential customers.
But if you're unfamiliar, this game will feature the Kiryu, the "Dragon of Dojima," exploring Sotenbori, fighting thugs, and helping locals in a variety of ways. He can also play darts, sing karaoke, play golf, and indulge in a variety of other mini-games; an action hero needs to have his down time, after all.
If the demo resonates with you, you can then pre-order the game to receive the "Special Item Pack" as well as a Yakuza Kiwami 2 "Dragons" them for your PS4. The item pack includes a Demonfire Blade weapon, Hostess Ono Michiyo, Sotaro Komaki R Clan Card, Jo Amon R Clan Card, The Comedian Suit Outfit, and 1 Million Yen. It heads west on August 28, 2018.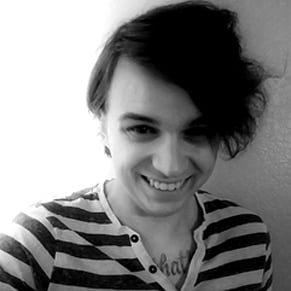 07/06/2018 02:05PM