Pink Mercy Helps Blizzard Raise Millions for Cancer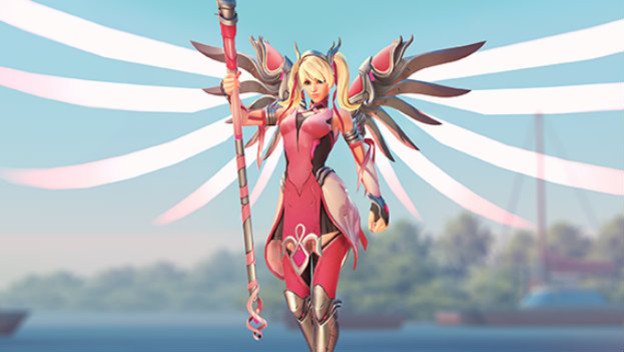 As you may have heard, Blizzard was running a cancer research fundraising drive through Overwatch by offering a special, new pink-colored skin for Mercy. People loved the design, of course, and were more than happy to pay the $14.99 price for it, due to the charitable side effect. There was some light controversy over language in marketplace terms, but that seemed to blow over. Anyway, Blizzard has released the final numbers for its cancer research/Pink Mercy charity drive, and it's a big ol' number.
Blizzard and Overwatch fans donated over $12.7 million to the Breast Cancer Research Foundation. Holy cow. According to the BCRF, this is the single largest donation from a corporate partner in the organization's 25-year history. Of course, it wasn't just the skin – fans also bought a whole lot of Pink Mercy t-shirts, which were designed by an artist known as VICKISIGH.
Blizzard also hosted several Twitch streams during the charity drive, with the funds from those also going to donations. Separately from the $12.7 million, $130,000 was raised across 14 different Overwatch streams on Twitch.
To celebrate, Blizzard has shared fan art, as well as photographs taken during a check presentation with folks at Blizzard such as Overwatch director Jeff Kaplan.
Source: Blizzard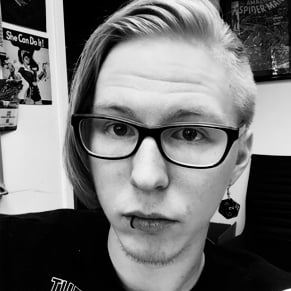 07/09/2018 12:05PM