Hitman 2 Has Six Locations at Launch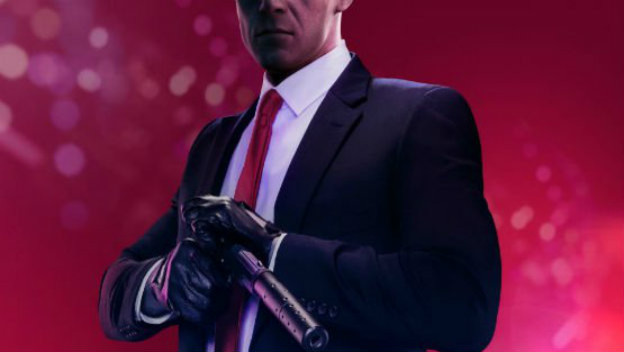 At E3 2018, it seems like anyone who got hands-on time with Hitman 2 was able to play a single level set in Miami. Within this level was all sorts of activity, including the chance to beat somebody up with a fish. But one level isn't enough, and VG 24/7 asked Io Interactive how many levels would be included in the game at launch.
The answer is six, for now. The Io representative said that the company has confirmed six locations that will be "immediately playable" when Hitman 2 launches. Of course, each location will have several missions to play, so the game won't be hurting for content by any means. This includes the campaign, Escalation Contracts, player-made Contracts, and Elusive Targets, much like the previous game.
As a reminder, pre-ordering Hitman 2 gets you access, right now, to Sniper Assassin, which lets two players work together to set up Hitman-style sniper shots in a standalone, minigame-like experience. Hitman 2 is set to launch this year, on November 13 for PS4, Xbox One, and PC.
Source: VG 24/7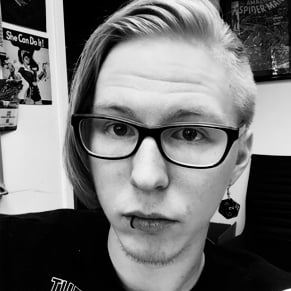 07/09/2018 12:10PM