WWE 2K19 Skipping Switch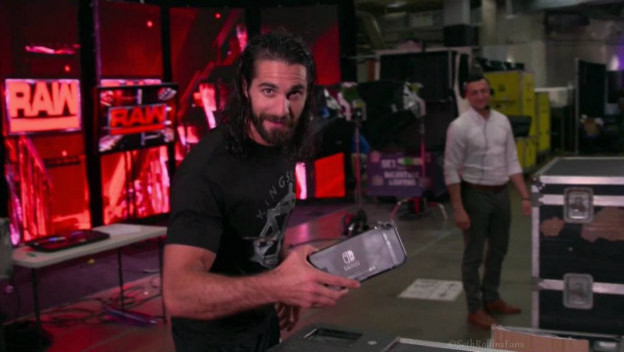 2K Games shocked us all in the early days of the Nintendo Switch by announcing WWE 2K18 would be making an appearance on the lower-powered handheld/console hybrid. As one may have expected, the classically-unstable WWE 2K series did not land on the platform gracefully. As a result of the blow dealt by the game's poor Switch port, 2K has confirmed the experiment is dead this time around.
As reported by Power Up Gaming, 2K Games has released a statement confirming this year's game going back to the basics. WWE 2K19 will release as normal on PlayStation 4, Xbox One, and PC, and that's it as far as the planned October 8 release date is concerned. Switch-based wrestling fans shouldn't abandon all hope for the future, however.
The statement from 2K does include the vague language, "2K is focused on making the best possible experience for WWE 2K fans and will continue evaluating all opportunities to deliver the franchise across additional platforms." So perhaps the dream is still alive, and a future edition of the series could go multiplatform.
Perhaps 2K could recruit Nintendo Switch port masters Panic Button, who seem to have the secret sauce nailed down. Whatever ends up happening, the unfortunate truth is that WWE 2K18 on Switch was a disaster, and with the quick turnaround time on annual sports games, perhaps cutting the idea for now was for the best.
Source: Power Up Gaming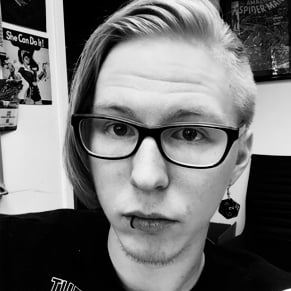 07/09/2018 12:15PM