Tekken 7 Might Receive Second Season Pass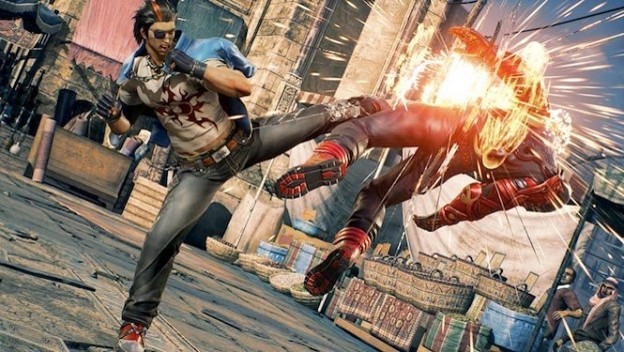 The popular fighting game, Tekken 7, might be set to receive a second season pass, if tweets from a game schedule manager are any indication. It's looking like the PlayStation 4, Xbox One and PC game will have a "Welcome Price" edition for Japan come this September 6, and pre-ordering the game will net players a discount ticket for one of two Season Passes.
The first pass includes add-ons like Geese Howard, Tekken Bowling, and Noctis from Final Fantasy XV. Last year, Mark Yulio said that Tekken team planned for content to come out after Noctis' launch, as well. We don't have any details about what modes or additional characters could appear.
Tekken 7 is a game that released originally in arcades in exclusively in Japan in 2015. Console versions were then made available worldwide on June 2 of 2017. It's cool that the game continues to receive support because that seems to be essential to keeping the conversation around a fighting game alive.
Source: OU Gaming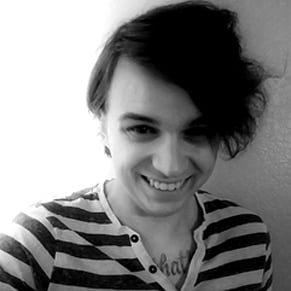 07/09/2018 02:15PM