Blizzard Hiring for Warcraft III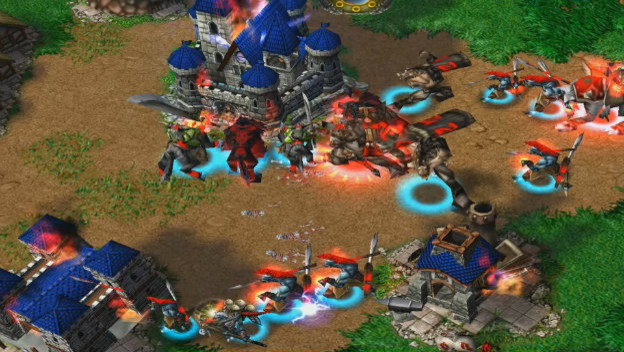 Some observant gamers have picked up on an interesting job listing over at Blizzard, the house of modern games like Overwatch and Hearthstone, as well as classics like StarCraft and Warcraft. Blizzard, over the last year, has been supporting its classic games, including hosting several StarCraft events, support for the original game, and even a new, remastered release. With this new job listing, that attention for the company's classic library seems to now be turning to Warcraft. Specifically, it is centered on the third game.
This job listing is for a "senior gameplay engineer," who will be a "key contributor for Warcraft III and other classics." This hire would not only be familiar with the RTS genre in general, but also experienced in specific areas such as combat, AI, multiplayer, pathing, or "related games systems."
So, it looks more or less like a standard, industry job listing. But as far as we, the audience, are concerned, it looks like further confirmation that Blizzard is not only committing resources to updating Warcraft III, but other classic games in the Blizzard library.
Source: Blizzard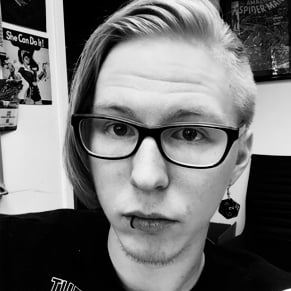 07/10/2018 11:35AM