Rumor: Black Ops 4 Battle Royale Player Count Is How Many?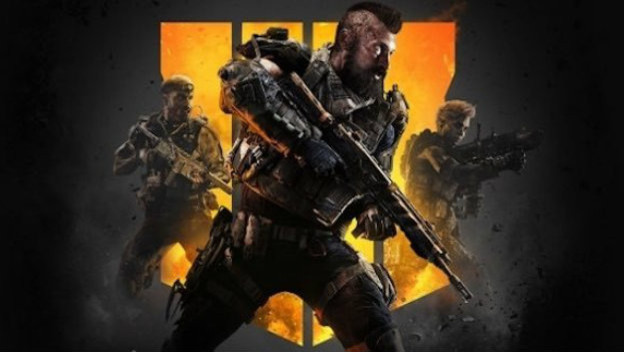 In Battle Royale games, the typical player count has been 100. But Call of Duty: Black Ops 4's Blackout, based on what appears to be a leaked screenshot, is now rumored to support up to only 60 at a time. Treyarch has, in the past, commented on the number of players, saying that it would fall in line with the Call of Duty playstyle. That could be interpreted to mean a lower number compared to other shooters, as the Call of Duty arcade-like play has often used lower numbers overall compared to competitors.
This information comes from WCCF Tech, a website that is known for reporting on rumors with some degree of substance. Still, as usual, don't take this stuff as gospel until there's official confirmation. As we know, Call of Duty: Black Ops 4 won't be including a campaign this year (due to what looks like the project not being ready in time for launch, therefore scrapped entirely). Instead, developer Treyarch is introducing the aforementioned Blackout, a new mode that is inspired by the likes of Fortnite and PUBG.
Is this possible lower player count good thing or a bad thing? There isn't really a set in stone formula for Battle Royale games, with the 100 player count just sort of being the standard as everyone copies each other. Who's to say more or less would invalidate other takes on the idea?
Source: WCCF Tech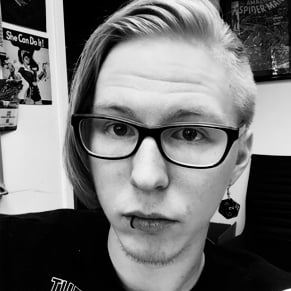 07/10/2018 11:35AM