Monster Hunter: World Arrives on PCs on August 9, 2018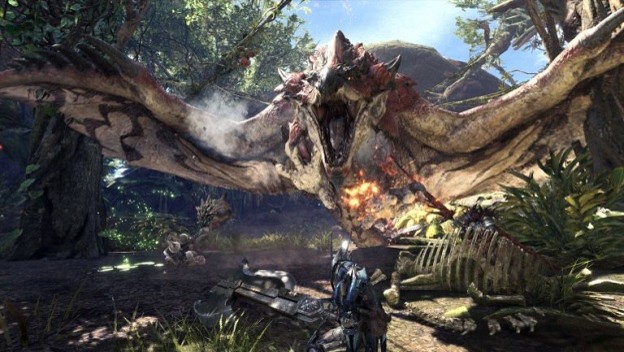 Monster Hunter: World has been one of the largest titles released this year and has been the first time that a wealth of players in the United States have gotten to experience the popular online Japanese phenomenon on a console. Now it's looking like PC players will get to join the party, too. According to Capcom, the game will be available via Steam on August 9, 2018, and pre-orders are available now. With pre-orders, players will receive the "Origin Armor Set" and "Fair Wind Charm." The requisite specs are also available here.
All in all, the gap between the console release and the PC release hasn't been too significant, and there shouldn't be any fear of the game dying out any time soon. Not only does it come with a lot of hours of playtime to begin with but Capcom continues to support the community with frequent events and updates. There is also a crossover event with Final Fantasy XIV in the near future.
Just remember, the update release schedule will be different on PCs! There is a lot of catching up to do!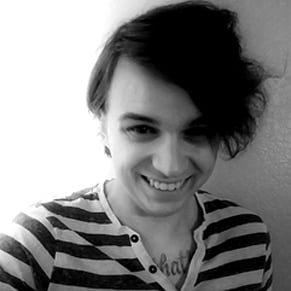 07/10/2018 01:55PM