Titanfall Online Canceled in Asia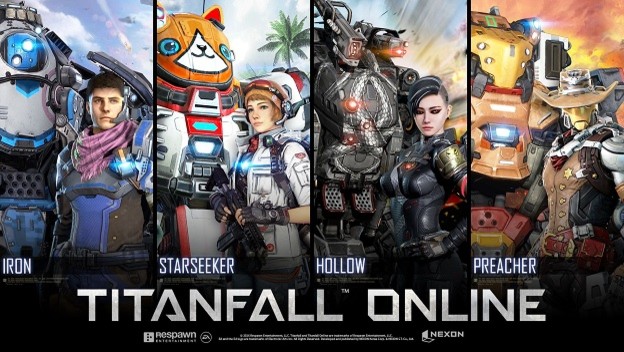 EA and Nexon were working on an entry for their Titanfall franchise called Titanfall Online. It was meant to launch in Asia. It has, however, been canceled.
Despite three years of development, players reacted poorly to limited time tests of Titanfall Online. The Japanese publication, Game Focus, also reports that a changing online market for games was a contributing factor to the cancelation. A representative from Nexon also told Game Focus that, "After much deliberation, it was decided that reallocating development resources to another project was better for the company."
Titanfall Online was excepted to be, consistent with the franchise, a class-based shooter centered around giant mechs blowing things up. It would have been interesting to see another entry into the series but "that's business." On that note, it would also be cool to see another Armored Core game, but I suppose exoskeletons are the cool new fad in human operated battle armor these days.
Source: Kotaku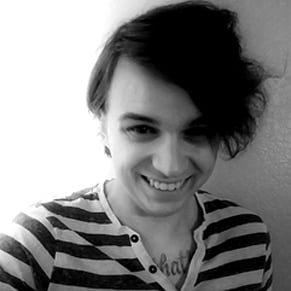 07/10/2018 01:55PM